Pioneers in Doors Automation
Classic Automatic Door Repairs is one of the most recognized and respected service provider in the Automation Industry in Abu Dhabi region. The Company is extensively nurturing its happiest client base for over 2 decades since its inception in 1997, for product quality and expertise, as well as professional service. We always strive to provide a personalized service to the clients that is unmatched in the industry. The Company stood for zero tolerance on Safety standards, quality of service and accountability on materials and projects.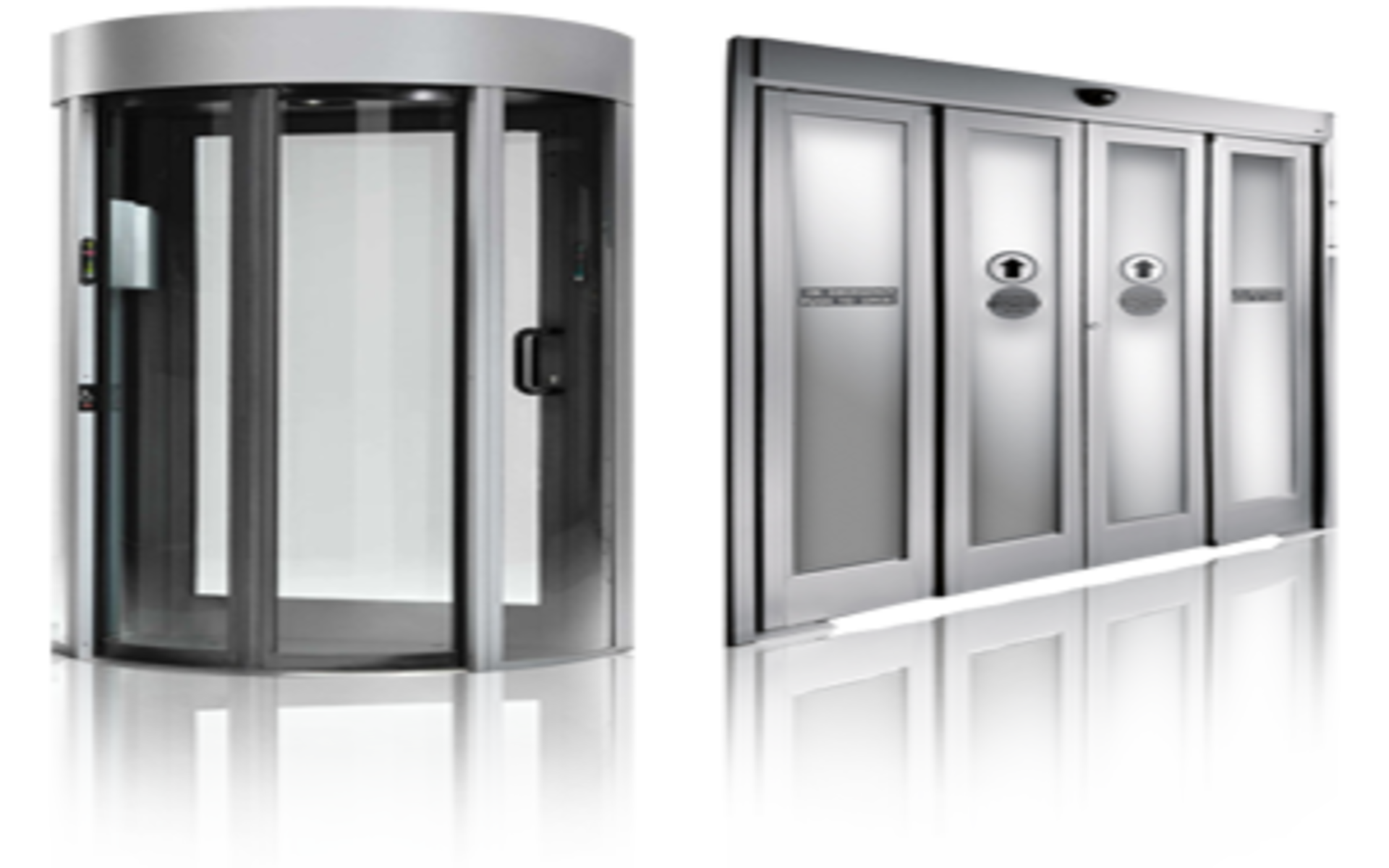 Want to know more about us?
Just download brochure...