Sliding Glass Door
Swing Glass Door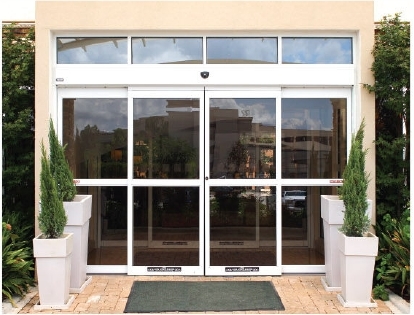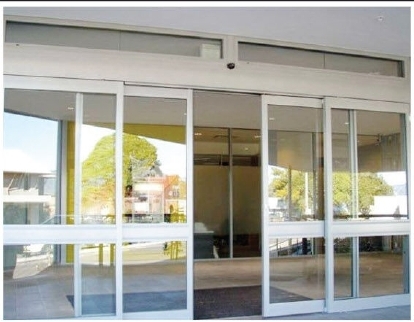 Our range of Glass Door Operators, are a perfect solution for High-Performance Entrance System with reduced maintenance and increased safety. It excels beyond normal with added Smoothness, Speed, Strength, Silence and Safety. Mostly demanded for small span openings as entrance doors of Companies, Hotels, Hospitals, Supermarkets, and so on.
We are exclusively representing;
ERREKA – Spain
TOPP – Italy
DORMAX – Taiwan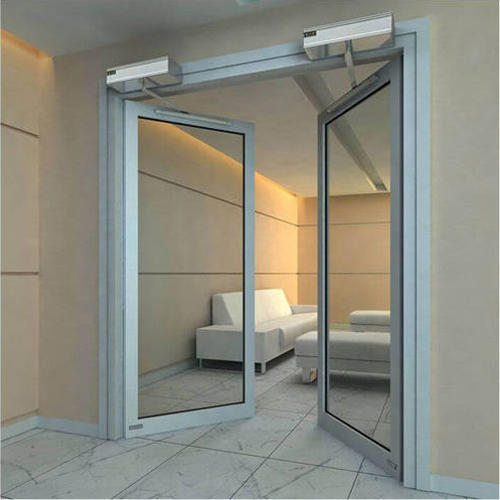 The swing door systems from Classic Automatic Doors make going through a door easier in the event that manual operation is too complex or difficult. The absolute reliability and safety of the swing door drives go hand in hand with clear and modern design lines. Our premium swing operator enables doors in barrier-free interiors to be opened and closed gently and conveniently.
We are exclusively representing;