Automatic Sliding Gate
Automatic Swing Gate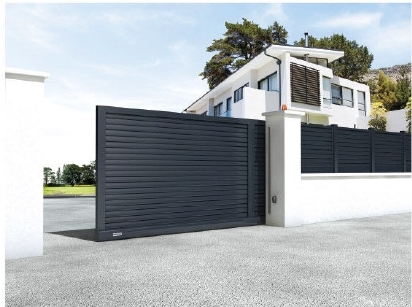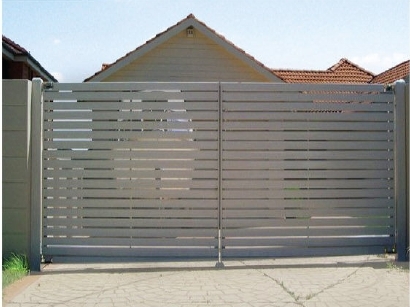 With years of experience in Sliding Doors, Classic Automatic Doors have carved a niche for ourselves, in offering varied range of Automatic Sliding Operators, ideal for Residential, Commercial and Industrial application. With sliding gate weight across the range from 400kg to 4,000kg we have a solution for every gate automation application and project.
We are exclusively representing;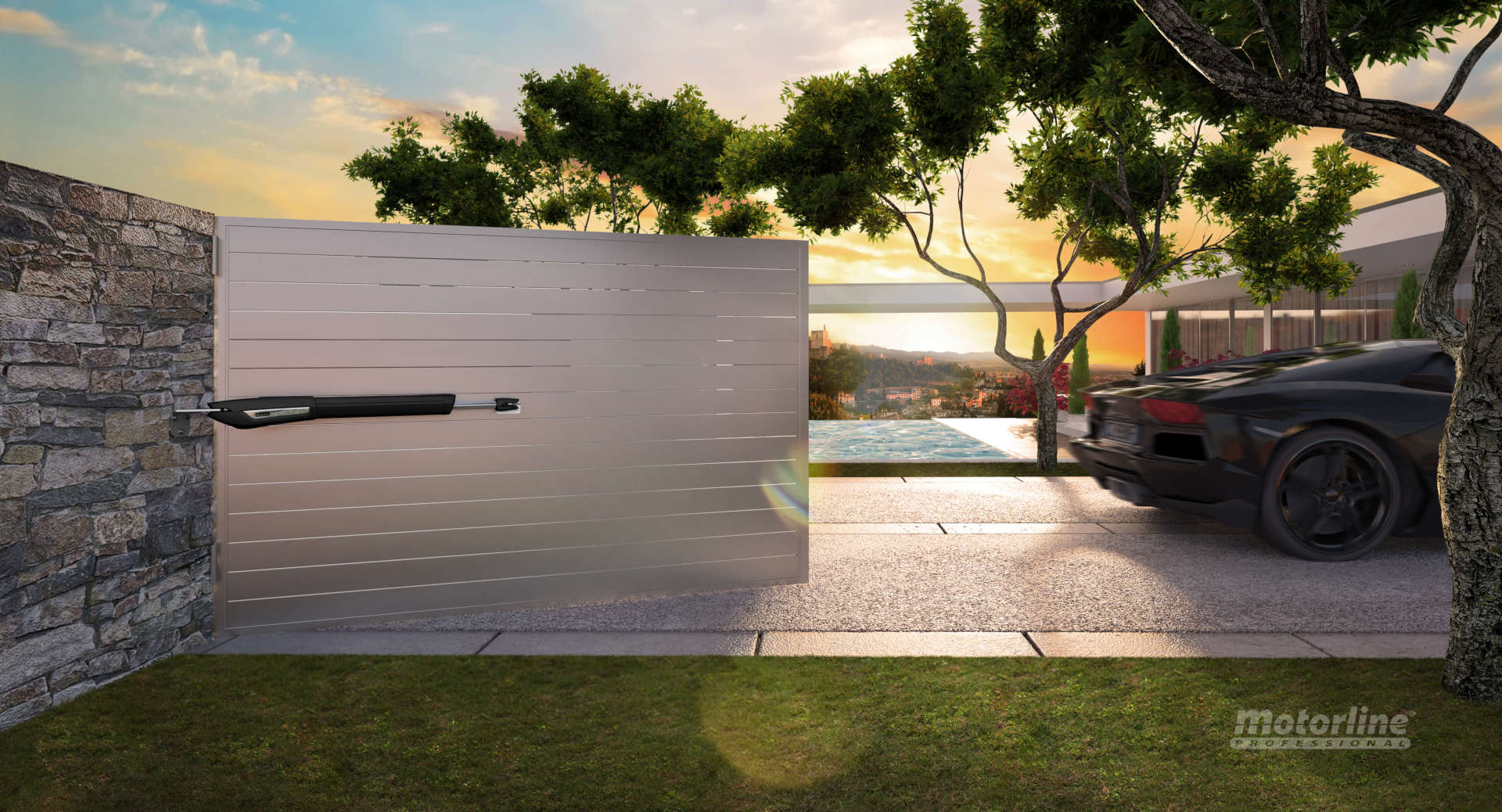 Swing gates are probably the most popular & widely used of all, as they present well and are very functional. They are ideal where driveway access is critical. The gates can be swing either inward or outward. Classic Automatic Doors offer a range of automatic swing gates in different compact designs and tolerances. These are specifically designed to suit all architectural designs and are provided with self-locking electromechanical operator.
We are exclusively representing;